SeaBus has confirmed EC type approval:
We are very pleased to announce that our SeaBus vehicles are now the first amphibious buses in the world to confirm full EC type approval as M3 Class (iii) vehicles in unlimited series. This approval not only ensures immediate registration in all member states of the European Union, but is accepted in many other countries across the world as an equivalent standard including the United Kingdom after Brexit.
At SeaBus we have always believed in dual purpose vehicles, but now we have went one step further and all of our vehicles can be type approved as a city tour bus and a dining cruise bus in the same vehicle increasing turnover by as much as 80% depending on location. This uniquely designed vehicle can be transformed into an evening dinner cruise vessel in just 30 minutes. Please contact us for more information here
All of our vehicles are homologated by Elm Services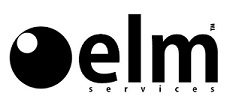 SeaBus is heading to open water: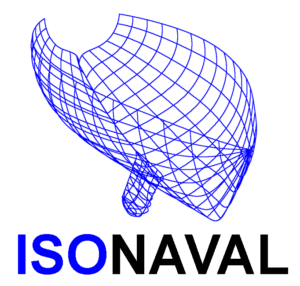 We are excited to announce that after successful results in phase one of the feasibility study with Isonaval to meet the stringent requirements for open water day charter vessels, stage two of the study is now underway.
Once stage two is complete SeaBus will be the first amphibious vehicle in the world licensed to operate in open water up to 3 Nautical Miles from the coast. This new license will offer endless opportunities for operators.
Keep an eye on this space for further developments and enjoy the Isonaval project video below in the meantime
SeaBus Inland Waterway Vessel Design Complete:
Our SeaBus inland waterway vessel design is now complete and meets the DIRECTIVE (EU) 2016/1629 OF THE EUROPEAN PARLIAMENT AND OF THE COUNCIL of 14 September 2016 laying down technical requirements for inland waterway vessels, amending Directive 2009/100/EC and repealing Directive 2006/87/EC to a zone 2 Vessel and the British equivalent MSN 1823 Category C.
All SeaBus vessels are appraised by Lloyd's Register of Shipping.