SeaBus is heading to open water: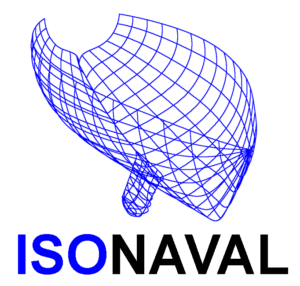 We are excited to announce that after successful results in phase one of the feasibility study with Isonaval to meet the stringent requirements for open water day charter vessels, stage two of the study is now underway.
Once stage two is complete SeaBus will be the first amphibious vehicle in the world licensed to operate in open water up to 3 Nautical Miles from the coast. This new license will offer endless opportunities for operators.
Keep an eye on this space for further developments and enjoy the Isonaval project video below in the meantime
SeaBus Inland Waterway Vessel Design Complete:
Our SeaBus inland waterway vessel design is now complete and meets the DIRECTIVE (EU) 2016/1629 OF THE EUROPEAN PARLIAMENT AND OF THE COUNCIL of 14 September 2016 laying down technical requirements for inland waterway vessels, amending Directive 2009/100/EC and repealing Directive 2006/87/EC to a zone 2 Vessel and the British equivalent MSN 1823 Category C.
All SeaBus vessels are appraised by Lloyd's Register of Shipping.